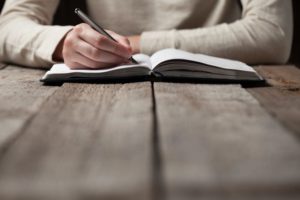 "If you knew you wouldn't fail, what would you do?"
Great question, isn't it?  For me the answer was to write a novel and get it published.  I always hoped such  a thing would happen but putting the pedal to the metal of creating a story and getting someone to publish it was a daunting task.  Still, I gave it a whirl in 2008 and in 2013 The Ghosted Bridge was published.
The process has been less of a straight shot and more like a windy road with lots of fits and starts.  I wrote the book, put it on the back burner (actually in the recesses of a drawer at the urging of a sage friend and mentor, Sid Stebel), brought it out and tried again.  I sent the manuscript to more agents and publishers than I care to remember.  But all that good stuff came to fruition when North Star Press took a chance on me.
I realized in the process of writing and marketing The Ghosted Bridge and my second book, Finding Home, that there is a huge world of tips and resources for people to become writers, tell their stories and get them sold.  I've discovered a treasure trove along the way and so this blog is filled with ideas and advice to help the writer in everyone.
I don't believe we ever achieve anything great on our own so if you're inclined, answer that question above and insert your own dream. Fill in the blank with that project or goal that you've hesitated to go after until now, and share your experiences with us as you charge forward.
Kristy Abbott