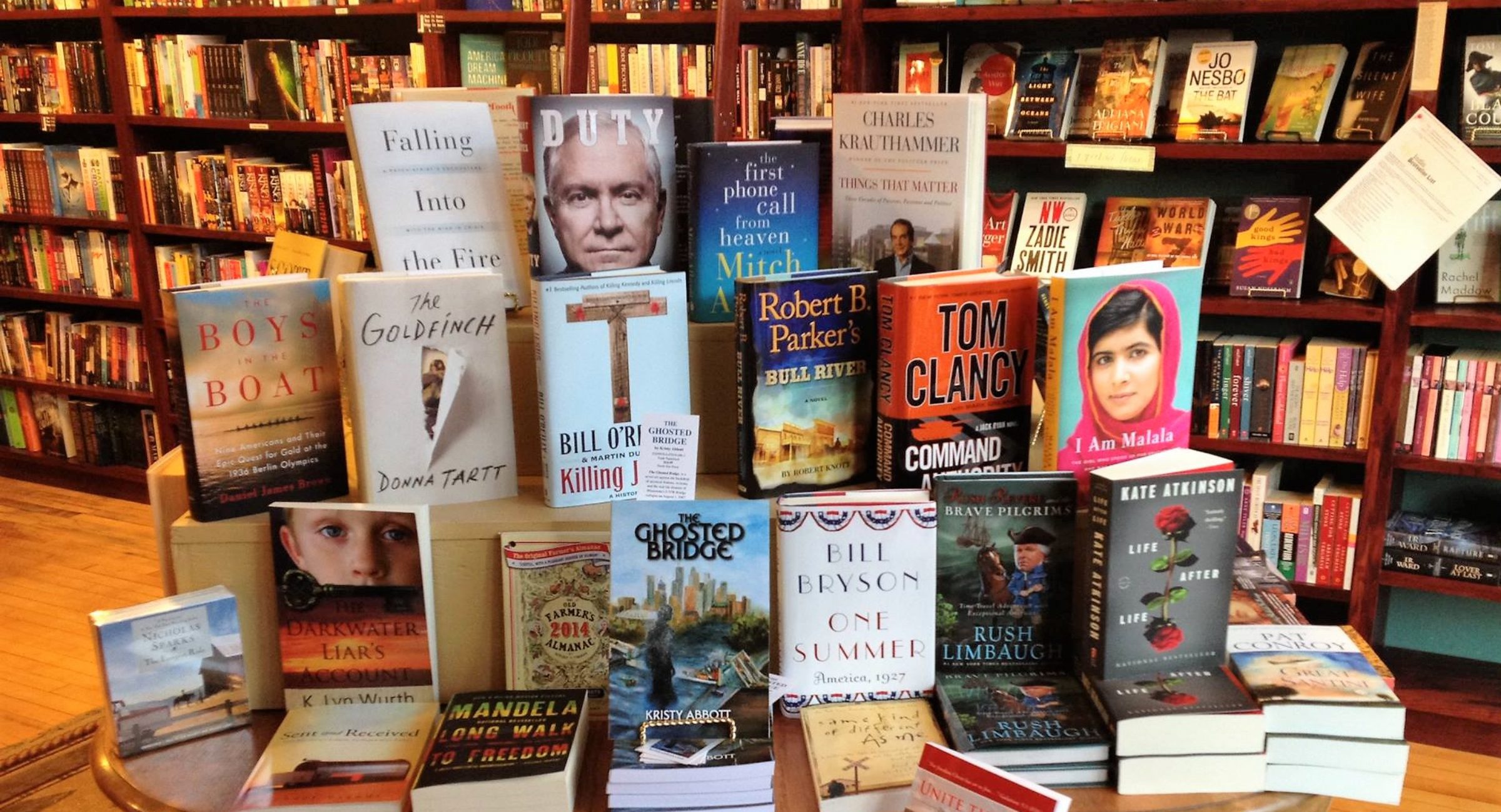 Kristy Abbott has been a writer for over 30 years, using her skills in various positions from entertainment publicist to corporate public relations director.
Currently she is an online content writer for a wide variety of businesses. She writes regular monthly blog posts, email marketing campaigns, whitepapers, press releases and SEO website content for companies in such industries as: retail, medical, legal services, education, home improvement, fitness, software, lead management, real estate and public relations.
In addition, Kristy is the author of The Ghosted Bridge, a ghost story set against the backdrop of mystical Sedona, Arizona, and the real life disaster of Minnesota's I-35W bridge collapse on August 1, 2007.
She also wrote the children's picture book, Finding Home. This beautiful book tells the story of a homeless cat searching for a name and a forever family. Illustrated by artist, Danusia Keusder, Finding Home is the heartwarming tale of second chances for lucky creatures.
Both books are available from North Star Press nationwide through Barnes & Noble, Amazon and independent booksellers.
Kristy has also been a featured speaker for the Minnesota State Conference for P.E.O., an international women's philanthropic fraternity and the California Palos Verdes Women's Club.